The politicized prioritization of STEM over the humanities is detrimental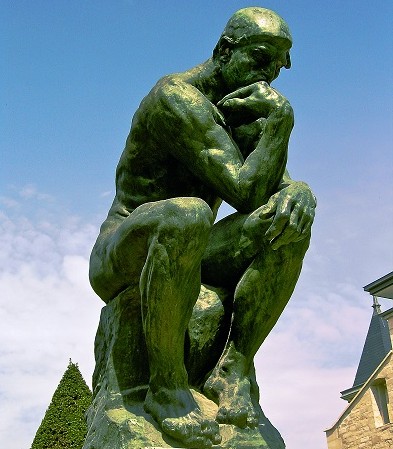 by Derek Yen, Reporter and Aquila Columnist
March 12, 2016
Presidential candidate Marco Rubio boldly declared in November that "we need more welders and less philosophers. If we do this, we will be able to increase wages for millions of Americans and be able to leave everyone better off without making anyone worse off."
Factual inaccuracy about wages aside, Rubio's sentiment – that the humanities are not as valuable as vocational training – is insidious and morally corrupt.
Rubio exemplifies a growing political movement which unduly dismisses the humanities as impractical and prioritizes subjects with a clearer contribution to the economy. While Rubio only touches upon vocational training, others have also proposed cutting funding for the humanities in public schools and colleges and reallocating it to STEM subjects.
Current academic policies echo this viewpoint. For instance, the Common Core State Standards Initiative, a set of educational standards adopted by all but eight states, underlines clear benchmarks for aptitude in mathematics and English but does not specify standards for the fine arts, philosophy or literature.
It is tempting to argue that it is unproductive and fruitless to force everyone to try their hand at the humanities. After all, not everyone can be a great artist – why bother having them learn about the fine arts?
The very same can be said of including any sort of course in a curriculum. Not everyone will become a great mathematician or physicist either.
Including the humanities in school curricula enriches and diversifies students' perspectives and allows them to develop skills in a multitude of fields. Even those who seem the most dedicated to STEM subjects need the humanities to succeed. What value is the research of a scientist if they lack the eloquence to explain it to their peers or pitch their project to potential funders? Can a startup become successful with inept lawyers and ineffective salespeople?
I personally have found the humanities very useful for studies in STEM fields. There are more interdisciplinary links than may be initially apparent, and many subjects straddle the border between them.
For instance, game theory, the mathematical modeling of interactions between players, can be applied to politics, economics and biology. But it can also create interesting moral and psychological quandaries when there are disparities between theoretically optimal and real, observed behaviors.
This introduces another major problem with Rubio's mindset. It conceptualizes STEM and the humanities as competing, mutually exclusive forces vying for territory. But that is patently false – principles from STEM are often applied to the humanities, and vice-versa.
Can you imagine programming a lab for computer science with a language that looks like this? Debugging and coding would be a nightmare without highly specialized knowledge. But Grace Hopper had the novel idea of using English words in programming languages, and as a result, it is very easy for humans to read and interpret code.
While it is true that STEM majors have higher projected salaries than humanities majors on average, wages should not be the only incentive for pursuing a major. Higher education allows students to explore human culture and cultivate intelligence.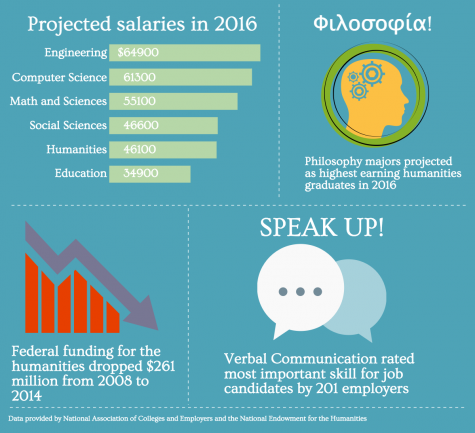 Derek Yen
But realistically, many disadvantaged students who favor the humanities may not have the liberty of pursuing their passion and will instead opt to enter STEM fields due to their promises of higher pay. This action creates problems that nobody benefits from: resources are spent educating an inevitably subpar STEM student, society loses a dedicated humanities student and the student may later regret the decision.
Rather than criticize humanities majors' choices as the cause of low wages, politicians should focus their efforts towards reducing the cost of living or increasing real wages so that every student is able to pursue their true interests. The college experience would again become an exercise in higher learning rather than a grueling prerequisite to a well-paying job.
This is only possible if we as a society reject the notion of schooling as being merely a stepping stone to later jobs and cease to stigmatize the humanities. 
---